Connect with Appac Media Team
---
Reach Us
204, 2nd floor, Aathisree Towers,
DB Road, R S Puram, Coimbatore,
Tamil Nadu, India - 641002
---
For Enquiry
---
Quick Connect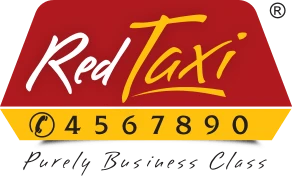 Red Taxi
www.redtaxi.co.in
DESIGN
CONVERSION OPTIMISATION
WEB DEVELOPMENT
WEB DESIGN
Increasing Customer Travel Trips
with increased Bookings by over 50%
with improving Brand Recall.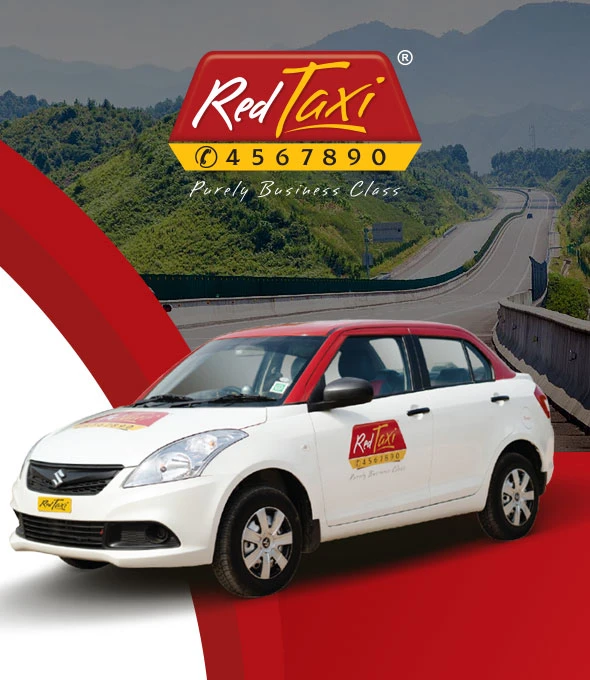 01 | Just A Click Away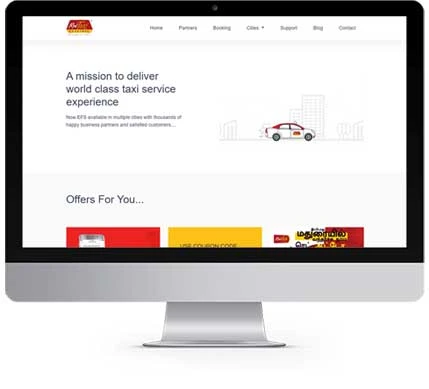 Just A Click Away
Our strategies incorporate the digital behavioral actions of the customer. Futuristic design grabbed the customer's attention and manipulated the interest towards the ride experience offered by the Client. We anchored the level of user experience at the par, as the result, the Redtaxi gained new outreach adding to daily new bookings and increased brand equity.
02 | Tapping the right market
Tapping the right market
In-depth analysis and core understanding sorted out the hurdles in redefining the services demanded by the customers of varied demographics. We were able to bucket the audience through google analytics experience penetrated new markets and businesses. Built an exclusive web application for planned trips and worked out a marketing strategy according to buyers persona able to attract new purpose and end-user experience, Was equally involved in new launches and able to traffic within timelines.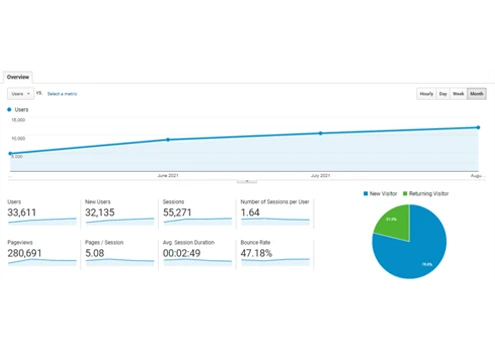 03 | The Solution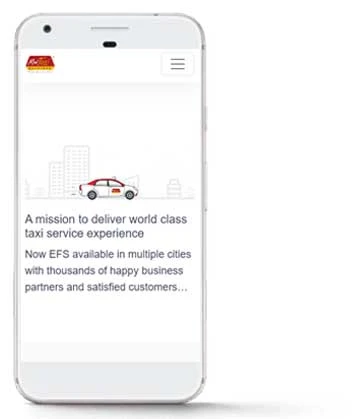 The Solution
Created Videos are a great source to win trust, boost credibility, and convert new customers. Added story highlights for instant customer Attention. Driven traffic from 4000 hits to 48000 hits in a short span of time. With three years of travel experience with the client. We are able to bring consistent result by all means.