Connect with Appac Media Team
---
Reach Us
204, 2nd floor, Aathisree Towers,
DB Road, R S Puram, Coimbatore,
Tamil Nadu, India - 641002
---
For Enquiry
---
Quick Connect
The Eye Foundation
www.theeyefoundation.com
DESIGN
CONVERSION OPTIMISATION
WEB DEVELOPMENT
WEB DESIGN
+200%

WEBSITE TRAFFIC INCREASED

89%

CONVERSION RATE INCREASED

130%

APPOINTMENT INCREASED
Built a Hospital Portal and
increased upto 89% Conversions
by 360° Marketing.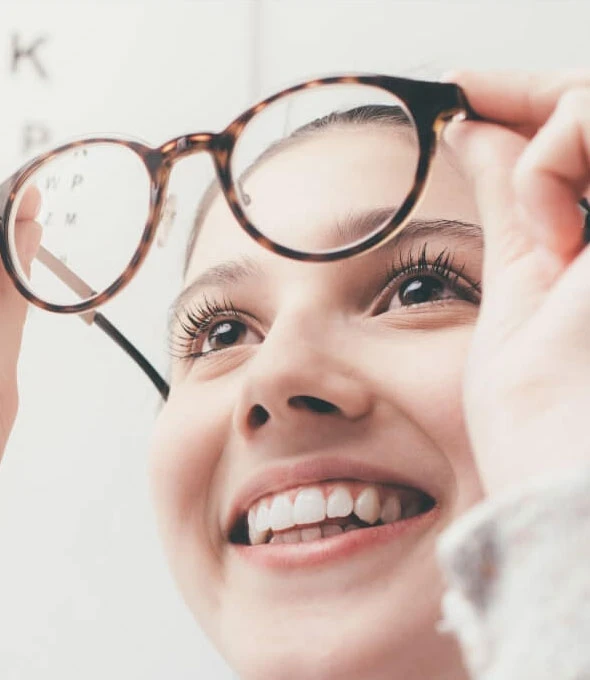 01 | NEW ARCHITECTURE, USER JOURNEY AND DESIGN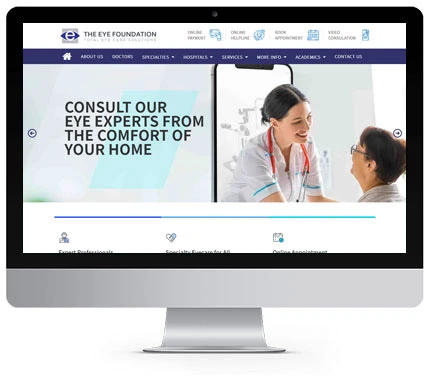 New Architecture, User Journey and Design
We wanted to resolve numerous issue with the Eye Foundation site, which included buried or hidden content and a dated design. Therefore, we agreed to tackle each issue directly by conducting a usability project, website restructure and redesign that would modernise the brand and place content front and centre, while crucially maintaining the sensitivity required when discussing this delicate subject.
02 | WHAT DID USERS SAY?
What did user say?
Before any work on the site could begin, we needed data! We conducted an in-depth usability project using both Google Analytics data and various target customers to gain a better understanding of what potential audiences and their user experiences.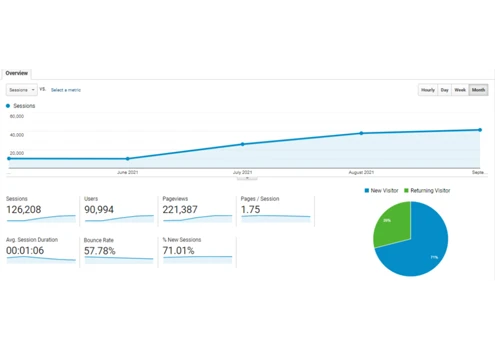 03 | MAKE THE MOST OF CONTENT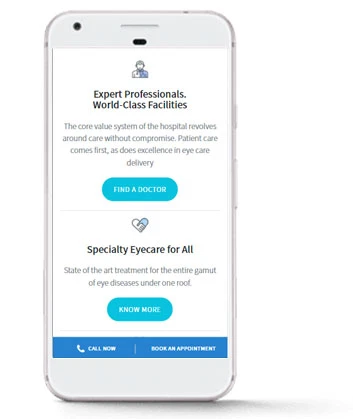 Make the most of content
After gathering insights from the above, we improved the user journey, content prioritisation and SEO by providing easy access to the most engaging and highly searched-for content. This involved simplifying the menus and merging several sections of content which had been scattered across various pages on the site, resulting in unnecessarily duplicated content.
04 | MODERN, FRESH DESIGN
Modern fresh design
We crafted designs for each of the key pages across the site, focusing on delivering the objective of each page and again, bringing key, engaging information to the forefront. We developed new designs simultaneously ensuring that we remained inlne with the key aims of the business: stimulating engagement through fundraising, research or donations.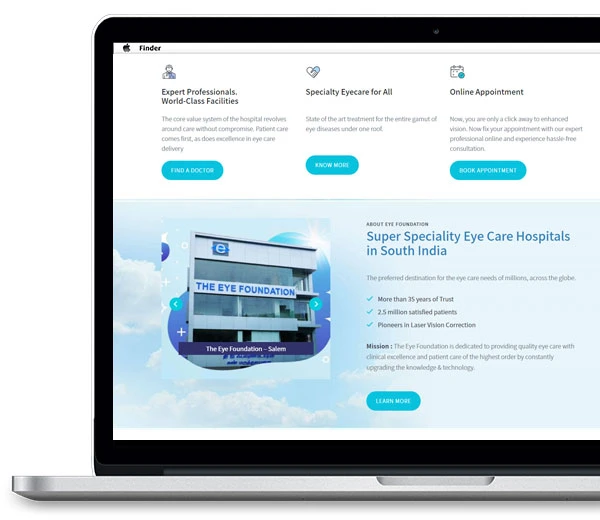 05 | MAKING IT WORK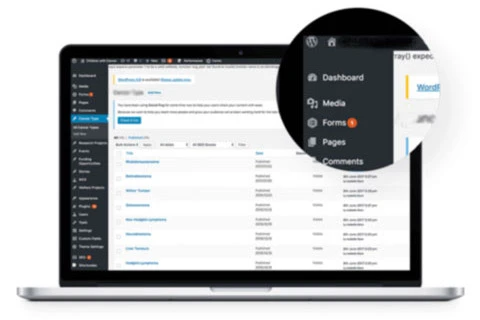 Making it work
During development, we migrated the site from a bespoke, rigid CMS, to a flexible, agile and customisable CMS; WordPress. This allowed us to implement a huge number of custom fields and optional page builders, providing the client with freedom to create, edit and manage their own content, with very limited development knowledge.
06 | MAKING IT IRRESISTIBLE TO GOOGLE
Making it Irresistible to google
Recently we have completely revamped our website with Appac team and now the site is faster, responsive and lighter with corporate appeal. Ref: www.theeyefoundation.com Also they take care of our SEO and social media activities and very much satisfied with their service. Technically they are strong and have a good team of expertise. Approachability and VFM to the user is APPAC.