Creating Avenues
Brands & Business. Through Innovation
With totally out-of- box creative ideas and profound insight on business dynamics and contemporary trends, we have created some of the most innovative and engaging interface designs that include Logo design, Print Ads, Packaging, Website, Invitation, Vehicular Ads, Way-finder, Marketing campaigns, Brand Naming and many other brand promotional stuffs that have by far exceeded expectations.
Logo design Brand guidelines
Packaging design
Marketing collateral
Rebranding
Copywriting
Animation Video scripting
Photography
Signage Print design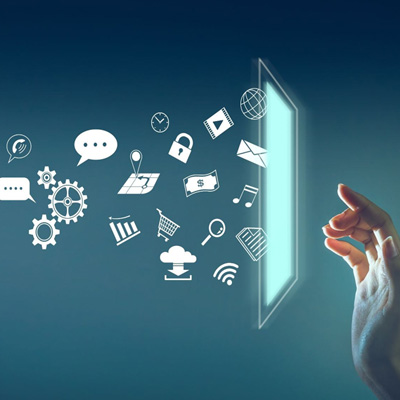 Digital Marketing
"The art of marketing is the art of brand building"
Our integrated approach to market products and services on the web are connected for better visibility and brand awareness. The areas of our services include
Branding
Social media maintenance
SEO, SEM, SMM
E-Commerce solutions
Website hosting
Website Design & Development
Gives a wow feel to the visitors
We help you amaze your customers by creating aesthetic and appealing website that reflects your company. We design and develop responsive websites and we do most of our websites with motion picture banner and flash animations that makes the visitors enthralled.
Website design
Content Management Systems
Platform development and integrations
Intranets Prototyping
Conversion Rate
Optimisation App and mobile development
Interactive tools
UX and UI development
A/B Testing Ecommerce platforms
E-Commerce Website Development
Exploring possibilities
We provide a comprehensive e-commerce solution for your business and enhance your brand's exposure globally. Our rich and astute designs, user-friendly navigations, authentic payment gateway and customizable layouts – all elevate your brand's online presence to a higher level.
Photo Shoot & Coporate AV
"Through colours & concepts, we can help you raise your business profile and stand out"
Nothing can help you achieve more effectively than a Corporate AV. We have a team of professional photographers, animators, sound engineers and editors. Their talents vary in the type of works they take by Creativity, Designing and Development. Our offerings are for all media services right from action to resolution. These include industry photo shoot, model photo shoot, video presentation, multimedia & animation works and event management & organizing.